WordPress Website – Basic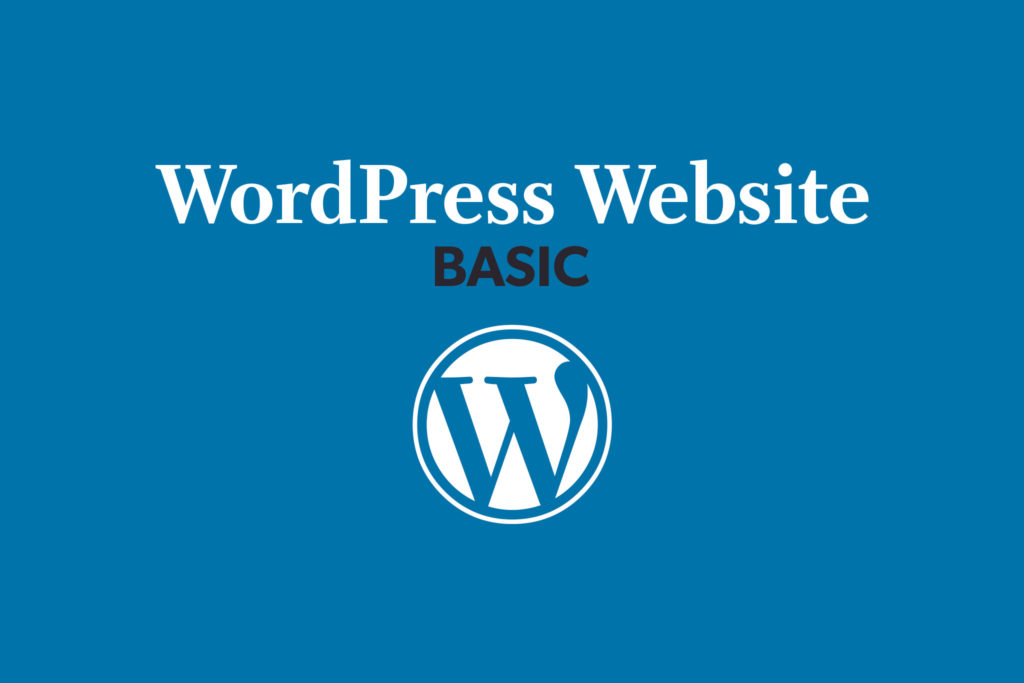 $950.00 1250.00
Premium 24/7 Email Support
Are you looking for a professional looking website on a budget?
Get started with our most basic WordPress Website package where we will help you find a premium theme, and then we will get it installed on your web server. Don't have a web server? No worries! We can just host it for you so that you can focus more on what you want to get out of your website.
This package offer is for a basic website. When purchasing this package, please keep in mind that the content must take under 10 hours to complete. Other than that, there are really no limits to what can be done!
Here are some examples of the type of websites that the WordPress Basic Package is good for:
Brochure-style 5 page website
Simple sales funnel with email marketing service integration (i.e. SendGrid, Aweber, MailChimp, etc.)
Premium theme installation with content upload and plugin setup
Gallery site for a photographer
Online business profile with contact form
These are just some examples of what we can do. If you don't see what you are looking for on that list, then we can still get you something great for what you need done!
When you purchase this product, we will be in contact with you shortly thereafter to go over project details. Our general turnaround time for a project like this is 3-5 business days.